Posted June 04, 2018 in Community, Events
"We pledge to provide information and support to breast cancer patients who desire restoration that enhances a positive physical and mental vitality so that every survivor lives each day to its fullest."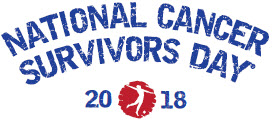 Houston Methodist Cancer Center is hosting a celebration for local survivors of breast and other cancers on June 12, 2018, 12:30-3 p.m.. HMCC invites you to join them to honor those living with a history of cancer. #breastreconstruction #breastcancer
The day will be celebrated with guest speakers focusing on survivorship, self care and living your best life after cancer. Registration is required. Visit events.houstonmethodist.org/hmh-survivor or call 713-790-2700. Refreshments will be served.
Guest Speakers:
Ellen Cohen

Mayor Pro Tem,

City of Houston

Breast Cancer Survivor

Polly Niravath, MD

Cancer Survivorship Program

Houston Methodist Cancer Center
Renee Stubbins, PhD, RD, LD, CSO, Clinical Dietician Specialist
Sandra Lopez, LCSW, ACSW, Clinical Social Worker
Parking is available at the Outpatient Center Building, 6445 S Main St, Houston, TX 77030.
Google Maps to Houston Methodist Hospital Outpatient Center.
Take the elevators to the second floor. Take a second elevator or escalator to the first floor, event is located in the lobby of the Outpatient Center.
For parking at Smith or Scurlock garage, take the second floor crosswalk over to the Outpatient Building.
View Houston Methodist Hospital Outpatient Center map here.
To learn more about breast cancer, breast reconstructive surgery, breast correction, breast enhancement, lymph node transfer, and possible nipple sensation restoration after breast cancer, click here to visit my website.
To Your Good Health~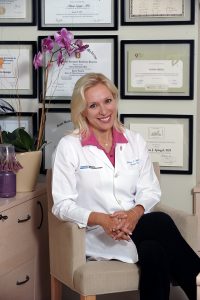 Dr. Aldona J. Spiegel