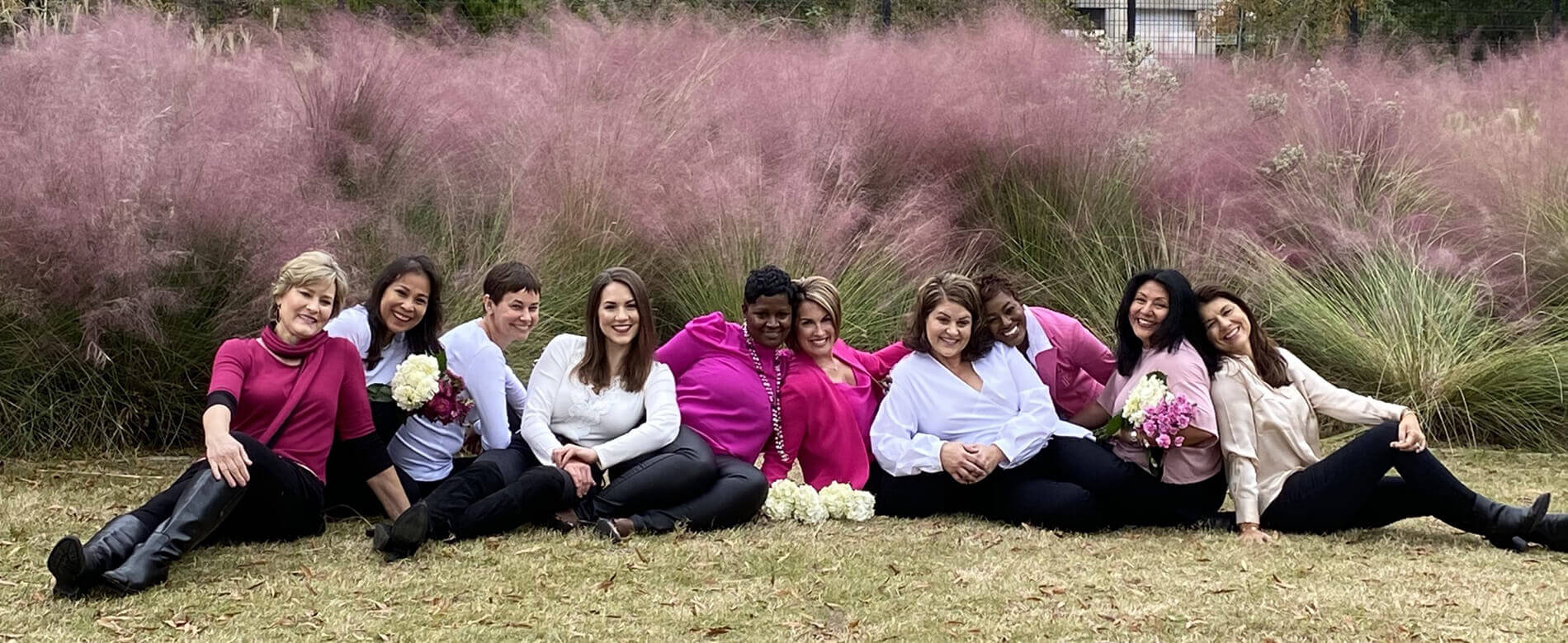 Dr. Spiegel and her team deliver the highest level of specialized and personalized care.
Dr. Spiegel established the Center for Breast Restoration to serve as a restorative haven for women completing breast cancer treatment. Dr. Spiegel reduces the anxiety of breast reconstruction by communicating openly and honestly with patients and their families. Her candid approach lifts patients out of the whirlwind of apprehension and illuminates new treatment options and a promising road ahead.
For Dr. Spiegel, there is no such thing as a cookie-cutter procedure and she tailors each treatment plan uniquely for each patient. Dr. Spiegel treats every individual who walks through our doors as if they were her only patient. She goes above and beyond to customize advanced treatment plans that cater to each patient's specific needs.
A key component of VIP care is our team of highly skilled healthcare professionals that are passionate about delivering superior individualized care to every patient. Dr. Spiegel carefully selected each member of her team according to the highest standards that share the same philosophy, to treat every patient as they would their own family.
Above all, Dr. Spiegel is concerned with long-term survivorship issues and ensuring that life after breast cancer is unhampered and fulfilling. This passion is what drives her to continue pioneering new techniques that optimize patient quality of life. As a female plastic surgeon, Dr. Spiegel has an intrinsic understanding of a woman's relationship with her own body, as well as the effects that breast cancer can have on feminine identity.
Dr. Spiegel's ambition is to get each patient looking and feeling as close as possible to her normal self. This pursuit is the foundation for her advanced clinical research in sensory innervation. Dr. Spiegel has pioneered new procedures that have the ability to reestablish sensation to the breast, providing patients with the most complete form of breast reconstruction. She also designed and patented a new method of implant based reconstruction, which achieves a more natural breast reconstruction. She performs follow-up revision procedures to refine the shape and size of the breasts for superior cosmetic results.