concierge

VIP Care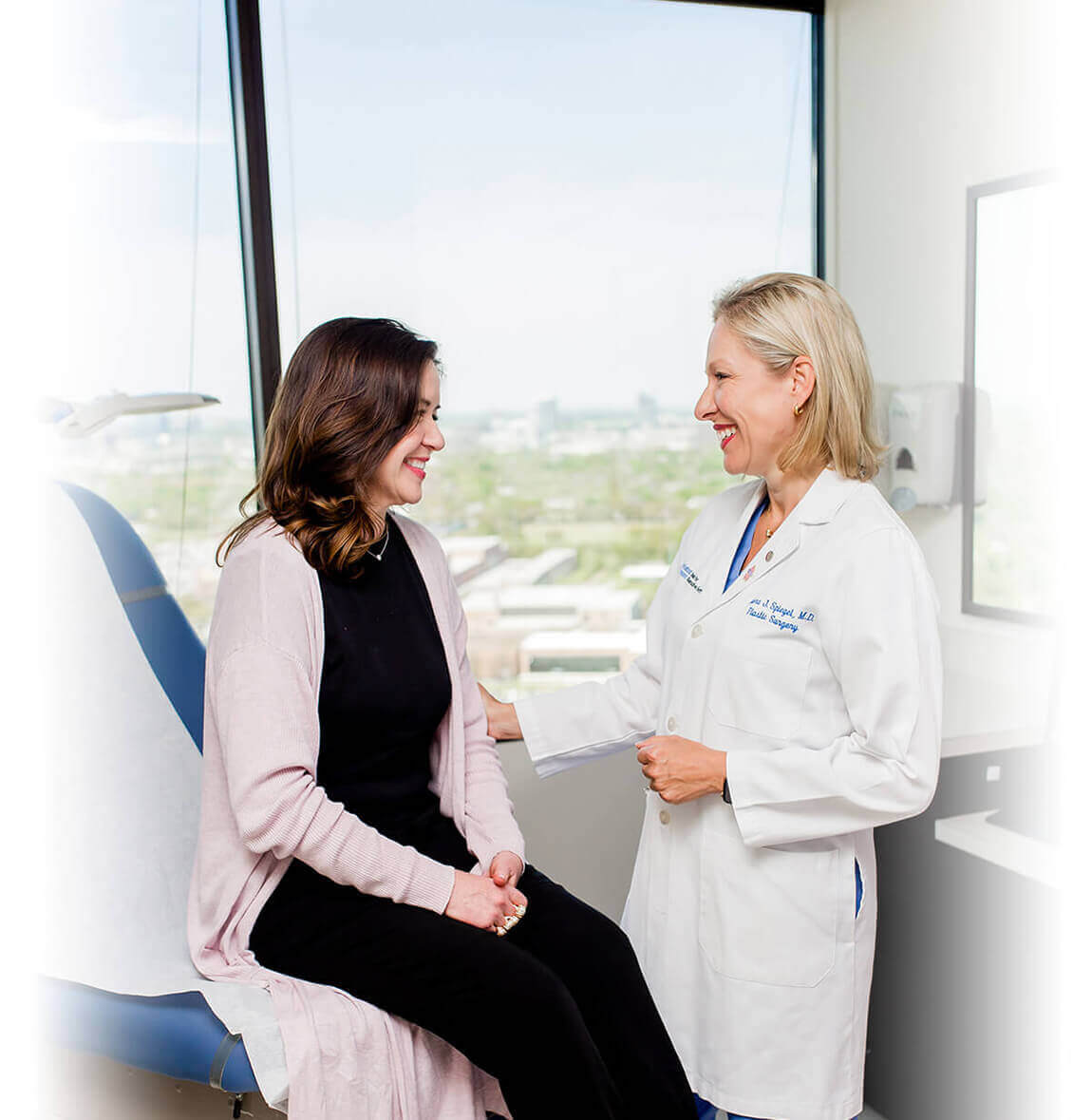 Experience the difference. Dr. Spiegel considers all of her patients VIPs. She tailors each treatment plan with their goals in mind and provides the educational resources to guide them in the decision making process.
Learn More
renew

Metamorphosis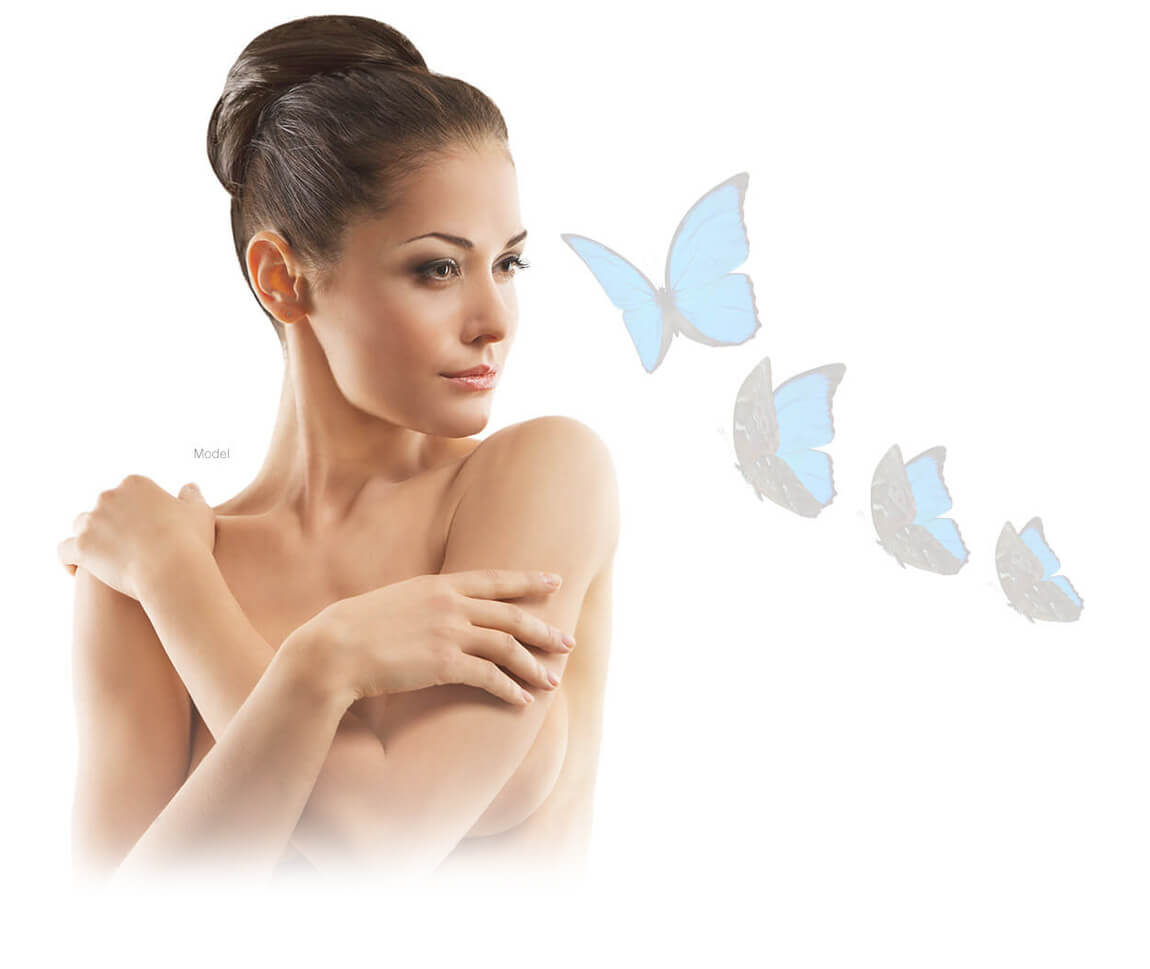 Isn't Just for Butterflies
After receiving a treatment from our MedSpa, you're going to want to keep your skin looking its best. A proper skincare regimen that includes sun protection will keep your skin looking youthful and fresh long after your visit with us.
Learn More