Posted September 22, 2017 in Community, Events, Reconstruction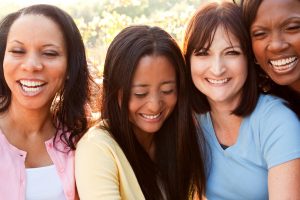 Houston Methodist Breast Care Center and Houston Methodist Cancer Center are hosting a ladies night out, Positively Pink for Breast Health at Hotel ZaZa on Tuesday, October 10, 2017 from 6-8pm.
Please join Drs. Luz Venta, Breast Radiologist, Tejal Patel, Breast Medical Oncologist, Sherry Lim, Breast Surgeon and Aldona Spiegel, Breast Reconstructive Plastic Surgeon for an evening dedicated to breast care-from early detection to advanced treatment of breast cancer.
Visit events.houstonmethodist.org/breast-hmh or call 713-790-3333 to register. Complimentary valet parking will be provided. Registration is required.
Hotel ZaZa, 5701 Main Street, Grapevine Room, Houston, TX 77005
We'd love to see you there!