Posted January 30, 2017 in Community, Events, Reconstruction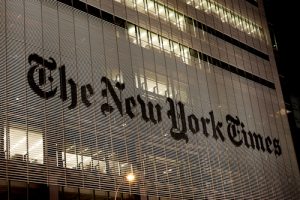 In an article published today on the front page of the New York Times, Dr. Aldona Spiegel, a pioneer in breast sensation restoration, discusses the success she has had restoring breast sensation for many of her patients. Her patient Karen Holt shares her experience in the article as well. Dr. Spiegel hopes to bring returning breast sensation to the forefront of breast reconstruction, a very important issue for many women.
Read the NY Times article.
For more information on Dr. Spiegel and her work with nerve restoration.