Posted March 27, 2017 in Community, Reconstruction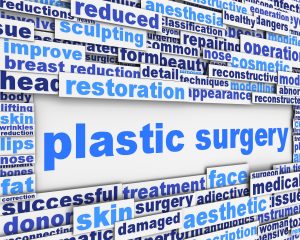 Breast Implant Associated Anaplastic Large-Cell Lymphoma (BIA-ALCL) is extremely rare and treatable T-cell lymphoma, not breast cancer.  There appears to be an increased risk of developing BIA-ALCL in women with breast implants, requiring further investigation.  It has been noted that most reported incidences are women who have textured implants.  To the best of our knowledge, at this point the lifetime risk of developing BIA-ALCL is approximately 1:30,000 in the United States.  While there appears to be evidence of a correlation between the two, it is important to note that ALCL is associated with all implants, including dental.
Currently there is insufficient data to determine the cause of women developing BIA-ALCL.  However, the American Society of Plastic Surgery and the Food and Drug Administration have been working together since 2012 to identify, gather and analyze data of women with breast implants that have been diagnosed with ALCL to determine how to prevent and treat this disease.  Patients that present with late onset, persistent seroma, capsular contractures or masses next to the implant should be tested with CD30 immunohistochemistry.