Posted June 15, 2017 in Community, Events, Reconstruction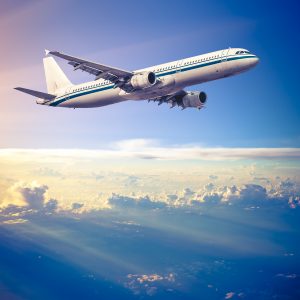 Dr. Spiegel is honored to be invited to speak at the WSRM Congress this weekend in Seoul Korea.  She will be presenting on " Aesthetic Refinements in Autologous Breast Reconstruction" to other reconstructive microsurgeons from around the world.
The (WSRM) is a world premiere organization that was created when the International Society for Reconstructive Microsurgery (ISRM) , established in 1970 and International Microsurgical Society (IMS), established in 1972 merged. The organization organizes meets every two years bringing together world renowned reconstructive microsurgeons to share their thoughts, ideas and techniques, and to meet pioneers in different specialized fields within the field of reconstructive microsurgery. The theme of the WSRM Congress this year is "Bridging the gap and beyond".