Posted May 02, 2017 in Community, Dr. Aldona Spiegel, Events, Reconstruction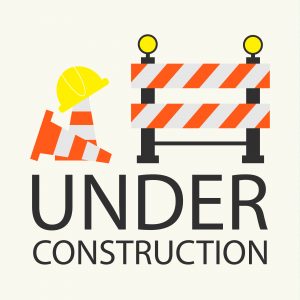 It's important to know we are not alone AND we don't have to face breast cancer alone.
Dr. Aldona J. Spiegel's patients, Jenna, Aleena, Melissa, and Sylvie share their stories about breast reconstruction and their experiences as a patient of Dr. Spiegel's in an article published by Best of HTexas 2016 . HTexas is Houston's Premiere Lifestyle Magazine featuring the best of the best in Houston Texas.  Each of these lovely women underwent a different surgery with Dr. Spiegel. Among the surgeries, a lymph node transplant, double mastectomy breast reconstruction, prophylactic skin and nipple sparing double mastectomy with tissue expander to impant reconstruction and a bilateral deep inferior epigastric perforator flap (DIEP). As an advanced breast reconstructive microsurgeon Dr. Spiegel is transforming women's outcomes in breast restoration.  Not only are her reconstructions and restorations remarkably normal in appearance post surgically, she is returning sensation to women's nipples when possible.  Until recently this was thought to be a pie in the sky dream of breast reconstruction patients, but with Dr. Spiegel's microsurgical expertise we are seeing promising results.