Posted January 04, 2017 in Community, Reconstruction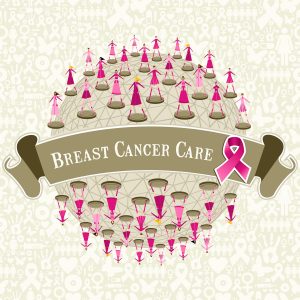 The Women's Health Care and Cancer Rights Act of 1998 requires health insurance plans that offer breast cancer coverage, provide coverage for prostheses and reconstruction.  Research has confirmed that although this coverage is available, many women simply are not aware of their rights, less than 50% of women!
The American Society of Plastic Surgeons was instrumental in recently securing the passage of the Breast Cancer Patient Education Act to empower women to make informed decisions about their health care.  To learn more visit Plastic Surgery and Breast Reconstruction USA.