We want to provide other information & resources for you take advantage of when researching breast reconstruction. We understand there are many issues that can arise because of, or in addition to, breast cancer and subsequent reconstruction. The more information you have, the better you can feel about your overall journey through reconstruction.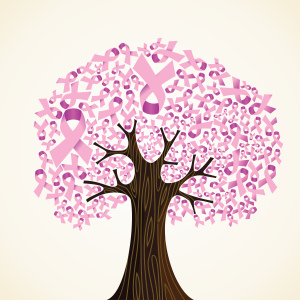 Websites & Resources
Sometimes you may want a little extra knowledge concerning your rights in the breast cancer and reconstruction area. There are many advocates on your side ranging from Support Groups to Government Agencies, with everything you need from emotional support to your legal rights.